Manage how customers view your business.
Take charge of what people see when they search for your business. Google My Business gives you the tools to update your Business Profile, build a website and engage with your customers from your phone, tablet or computer. Free.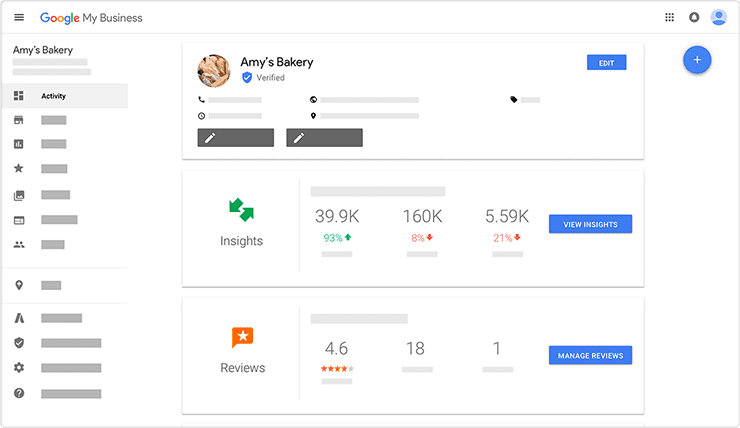 Take charge of what people see when they do a local search for your business.
Need to adjust your hours for the holidays? Or add a new phone number? Make changes in a few easy steps with Google My Business, and your Business Profile will update across Search and Maps.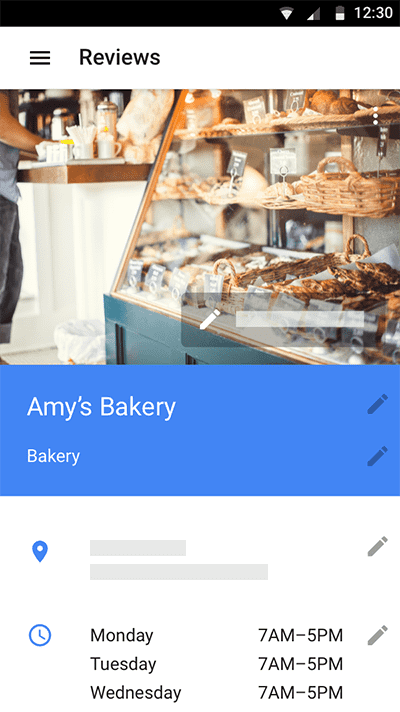 Turn snapshots into sales.
Draw in new customers with photos of your products or favourite menu items – pictures show what's unique about your business, and you can add as many as you like.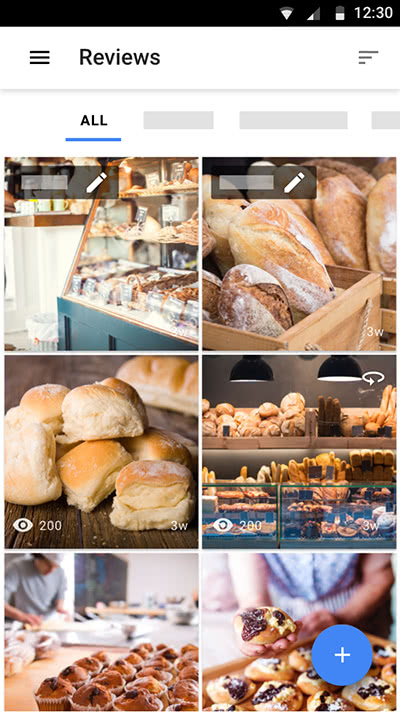 Encourage loyalty by starting a conversation.
Reviews are now a two-way conversation between you and your customers – be the first to know when you get a new review so that you can respond right away.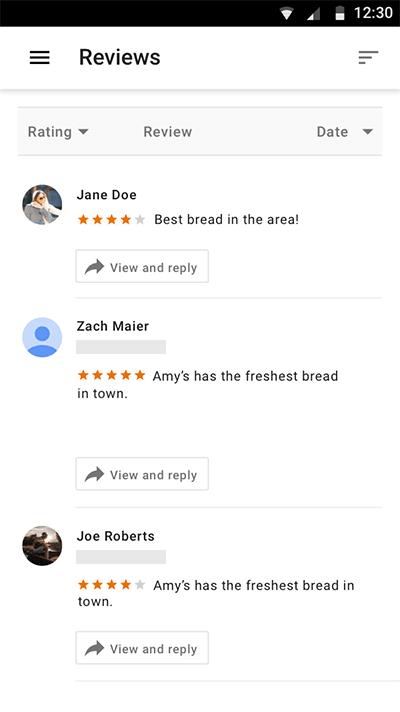 Get started.
Signing up is free, and only takes a few minutes.
Get your Business Profile today and start making it work for you.