Security you never have to think about
You shouldn't have to be a security expert to feel safe on the web. Chrome was built to be secure by default, and easy to use by everyone.
Chrome technology protects you from a range of deceptive and dangerous sites and downloads that might steal passwords or infect your machine. If we think something seems suspicious, you'll see a warning.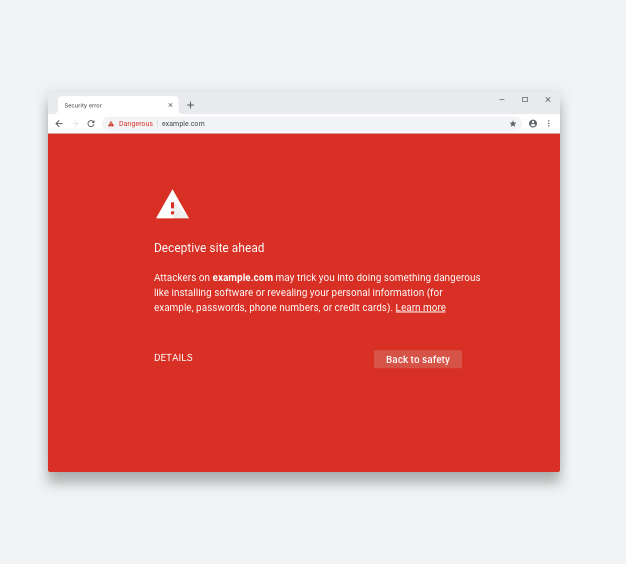 Always have the latest Chrome security
Chrome automatically updates every six weeks so you always have the latest security features and fixes. For important security bugs, we've pushed out a fix within 24 hours – no effort from you required.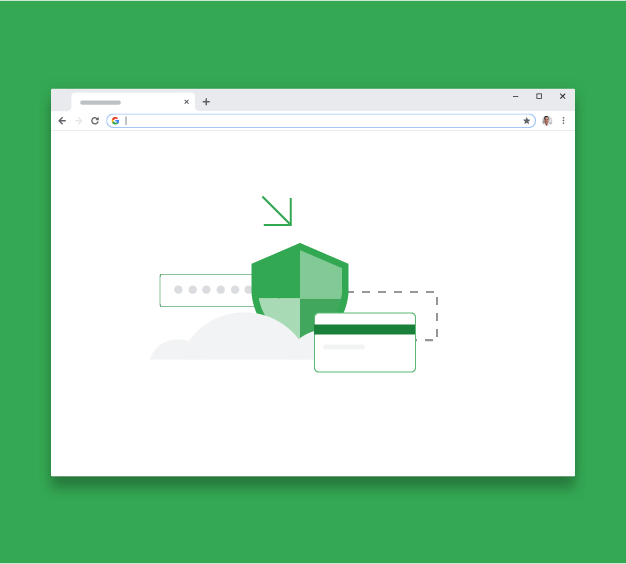 A secure browser for now, and the future
Chrome is the most secure browser in the world. Advanced technology like site isolation, sandboxing, and predictive phishing protection keep you safe from security threats.